Antitrust: What is it Good For?
The Story of a Failed Merger Between Penguin Random House and Simon & Schuster and its Implications for the Labor Market
Keywords:
antitrust, companies, business law, law, student journal
Abstract
For the last forty years, antitrust cases have largely been argued on the basis of consumer welfare. This basis has enabled firms to excuse practices–no matter how pernicious–if they can show that such practices reduce prices or increase the value of the goods and services they offer to consumers. In the fall of 2021, the Department of Justice filed a complaint which alleged that a proposed merger between Penguin Random House LLC and Simon & Schuster Inc. improperly stifled competition in the market for best-selling books and reduced author advancements within the same market. In December of 2022, the United States District Court for the District of Columbia enjoined the DOJ's complaint. This article examines the threat that monopsonies present in labor markets; it argues that a shift in antitrust enforcers' focus from the sell side of a market to its buy side can bolster economic output and empower the labor force.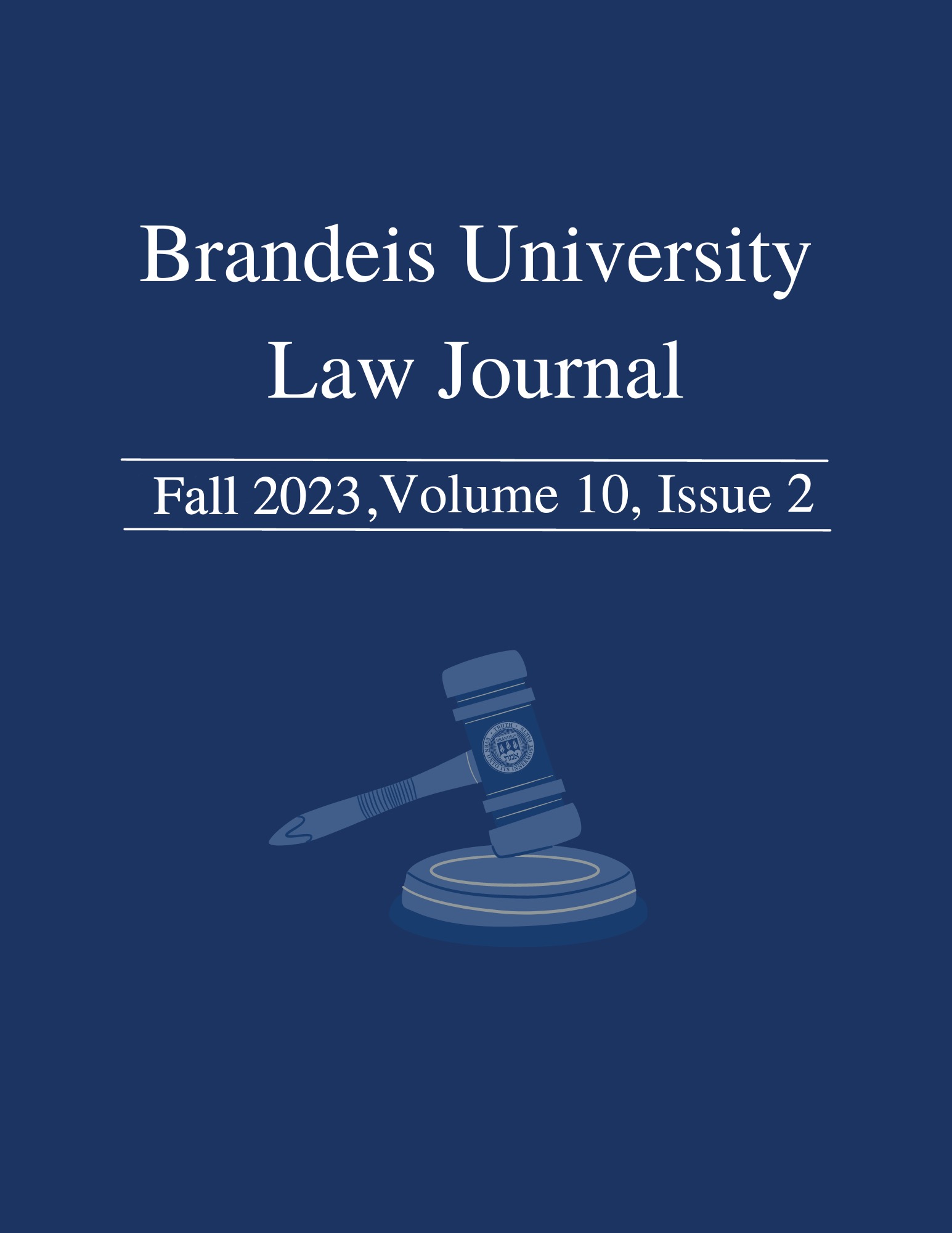 Downloads